More information and images coming soon!
ALWS2 Receiver Set
The ALWS2 is our second generation large frame receiver. If you want to build your own large frame AR, we understand, and we've got you covered. So, when you start a large frame AR build of your own, the best place to begin is with a quality receiver. Our receiver sets are a snug and flush match. We offer the ALWS2 in black, FDE, and raw finish. The ALWS2 receiver will fit any DPMS high profile handguard.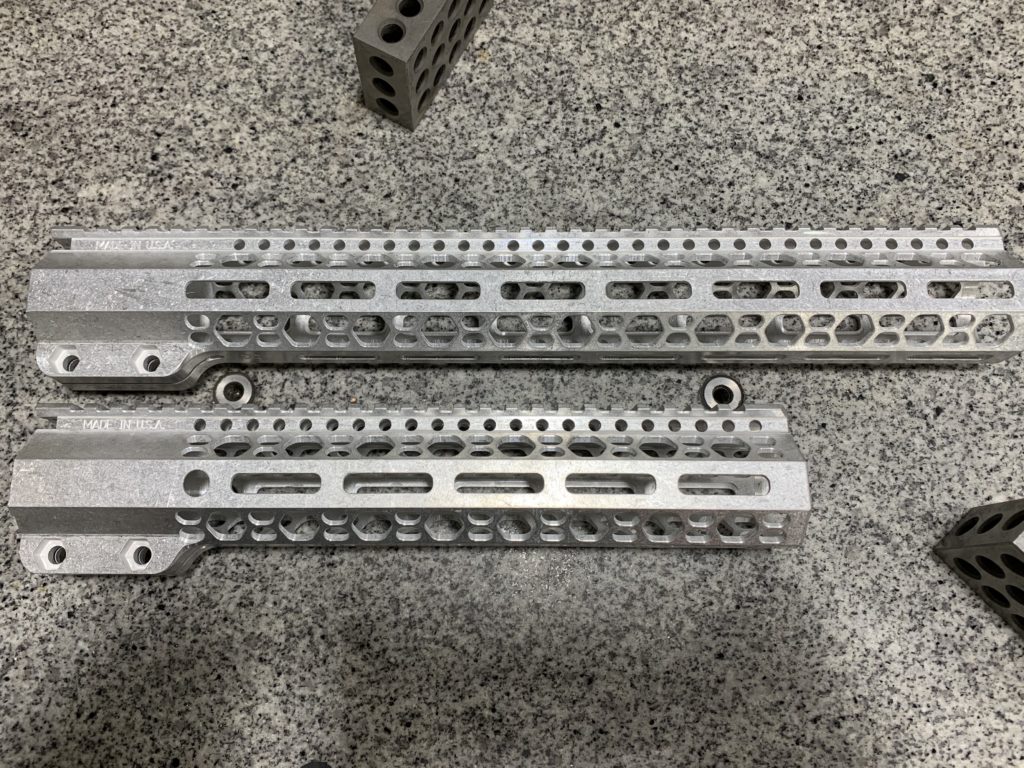 ATO .308 Handguards
Our .308 Handguards come in both DPMS low and high profile. With 11.25″, 15″, and 17″ options, you can find the handguard which best suites your barrel length. With our M-Lok handguard, you can be functional, while giving your firearm a modern look. Just as our ALWS2 receivers, our handguards come in black, FDE, or a raw finish.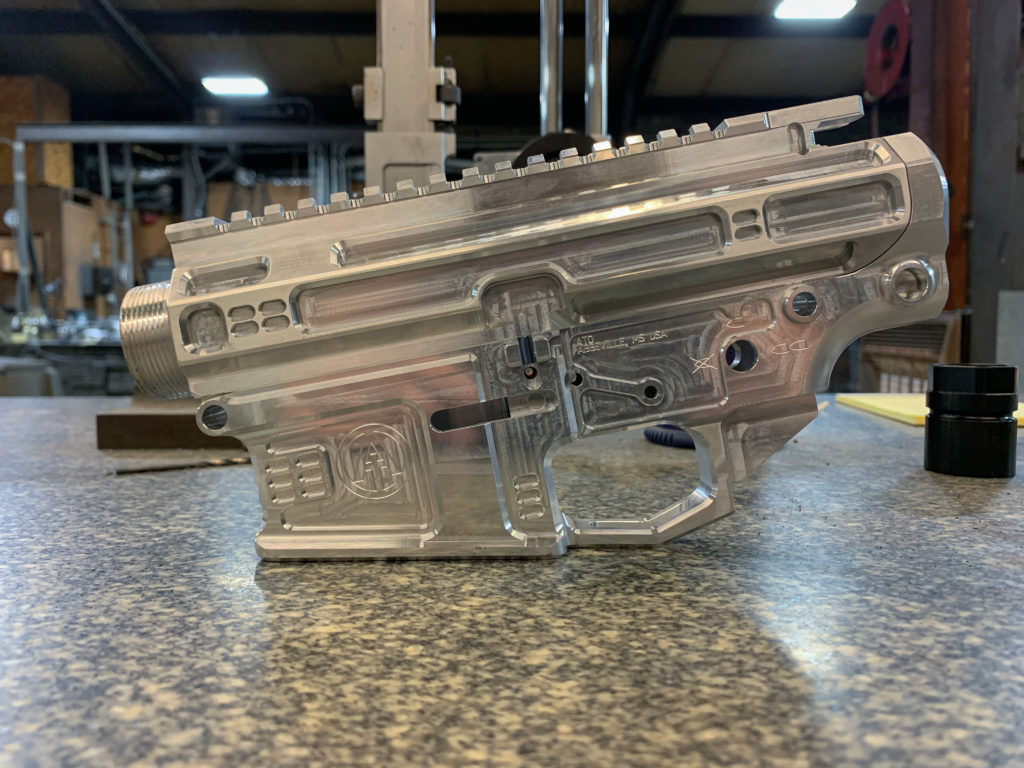 Product Pricing
$143.99: 11.25″ DPMS High/Low Black
$182.99: 15″ DPMS High/Low Black
$187.99: 17″ DPMS High/Low Black
(+$25 for FDE. -$20 for raw finish.)
$654.99: ALWS2 Receiver Set, raw finish
$728.99: ALWS2 Receiver Set, single color
$870.99: ALWS2 Receiver Set, camo
$798.99: ALWS2 + 11.25″ handguard, single color
$940.99: ALWS2 + 11.25″ handguard, camo
$834.99: ALWS2 + 15″ handguard, single color
$977.99: ALWS2 + 15″ handguard, camo
$836.99: ALWS2 + 17″ handguard, single color
$979.99: ALWS2 + 17″ handguard, camo