ATOM4
The ATOM4 is our first ever AR-15 lower receiver. Our billet lower receiver features a built-in trigger guard, a flared magwell for smoother reloads, and a sleek design. For your next AR-15 build, choose the ATOM4.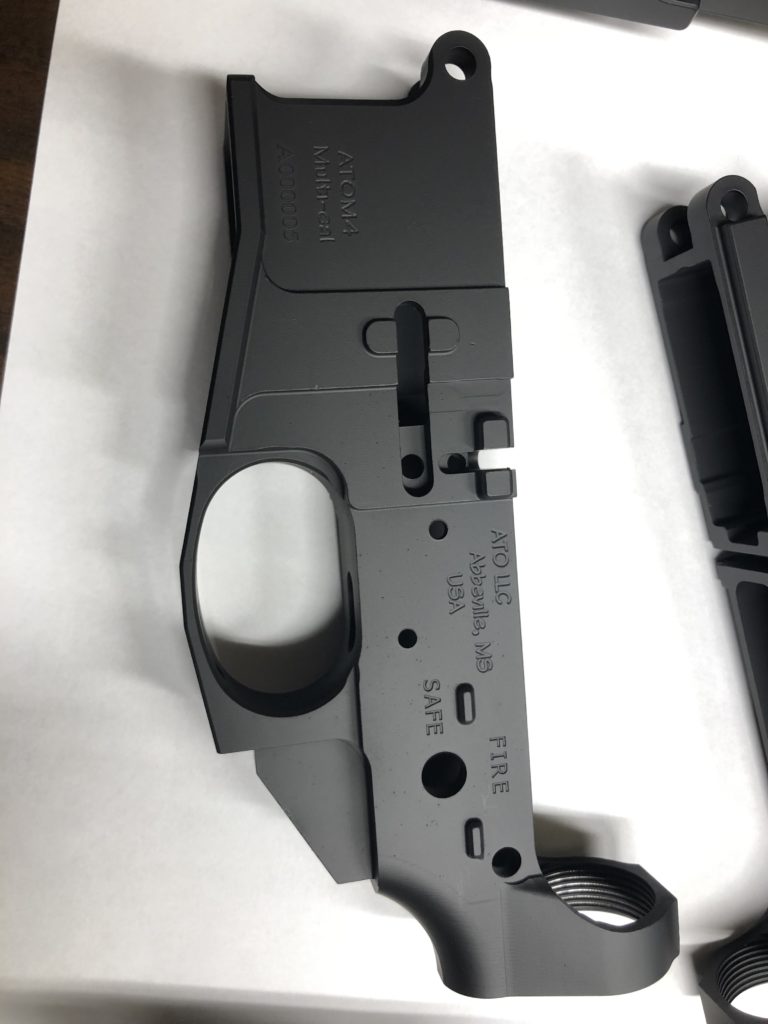 ATOM4 Stripped Lower Pricing
$159.99: Raw finish
$179.99: Black cerakote
$189.99: FDE cerakote
Stripped receiver sets, complete firearms, and more coming soon!