6.5 Creedmoor Pistol
The ALWS2 is our second generation large frame receiver. We kept the same precision-grade accuracy, but added a state-of-the-art design with more color options. Our standard AR pistols come chambered in 6.5 Creedmoor and feature the ALWS2 receiver with a matching 11.25" M-LOK rail, 12" barrel, our signature ATO blast can, adjustable gas block, 2 stage trigger, ambidextrous selector switch, and SBA4™ brace. Whether you are clearing houses or shooting targets over half a mile away, our 6.5 Creedmoor AR pistol can get the job done. We create firearms you can put your faith in. To do this, we test our firearm designs extensively. Our prototypes and our personally owned ATO brand firearms are constantly pushed to their limits.
The ATO family is made up of firearm enthusiasts, military, law enforcement, tactical shooters, precision shooters, and long-range hunters. As we put all our areas of expertise together, we began to create a firearm for any mission. The 12 inch barrel allows the shooter to have more maneuverability, and the 6.5 Creedmoor round ensures long-range accuracy while still packing a punch. We wanted a lightning-fast, dependable firearm you can bet your life on. Having both military and law enforcement background, we understand the last thing you should worry about while facing a threat is your equipment. With that in mind, our next mission was appealing to the long-range aficionado. For SWAT snipers and farmland-hunters, alike, accuracy is a must.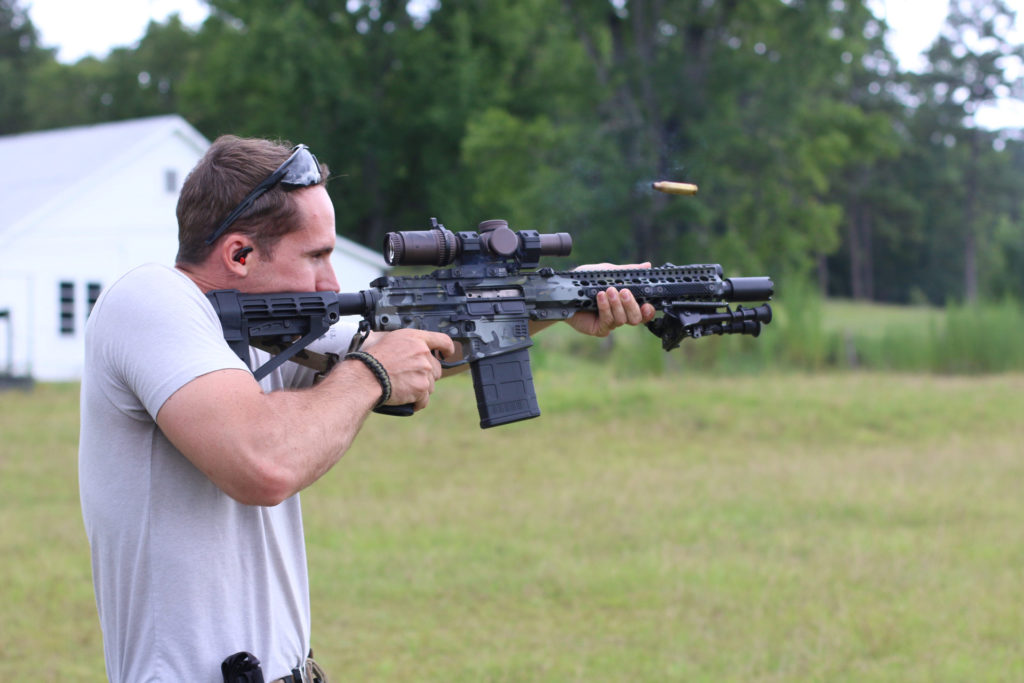 6.5 Creedmoor AR Pistol specifications
Reciever: ALWS2 receiver set
Barrel: 12″ (stainless steel or carbon fiber) 1:8″ ROT
Gas Block: Adjustable
Hand-guard: 11.25″ M-LOK
BCG: SBN coated bolt carrier group
Trigger: Geissele 2-stage
Brace: SBA4 brace
Muzzle device: ATO .30 cal Blast Can
Overall Weight: 8.2 lbs (stainless steel) 7.45 lbs (carbon fiber)
Magazine: Your choice of 1 either 10 or 20 round magazine
Case: 1 tactical-style soft case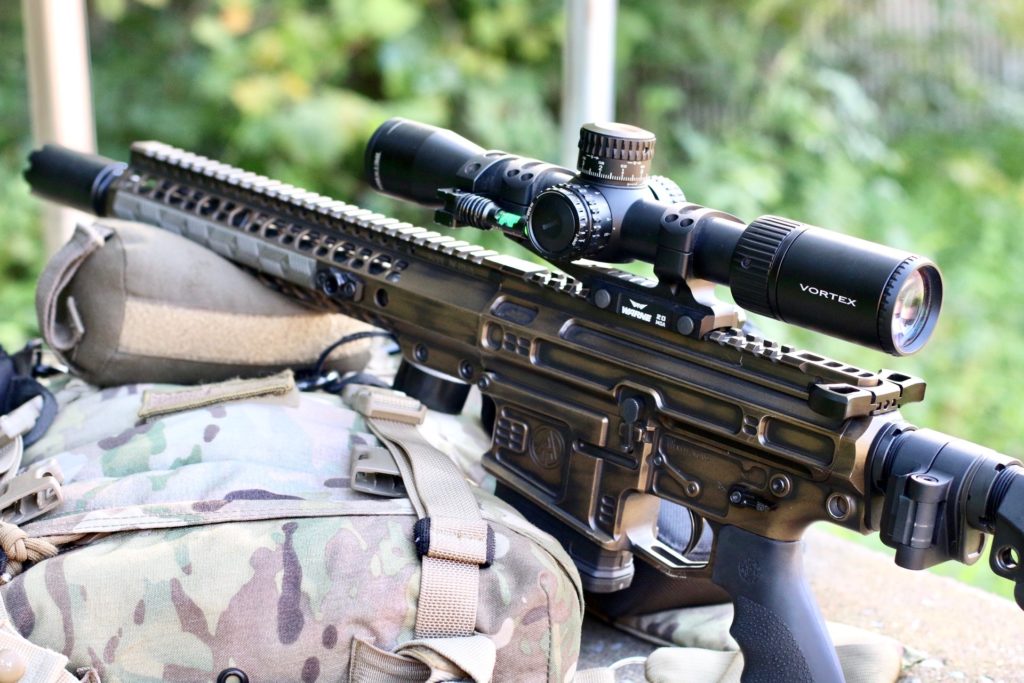 Unit pricing
Starting at $2,232.99, our 6.5 CM pistols come in an assortment of different colors and patterns. With carbon fiber barrel options also available, let us help you build your dream firearm.
Note: The following prices are Manufacturer Suggested Retail Price(MSRP). Contact us for exact pricing.
$2726.99: SS Barrel, Single Color
$2,999.99: SS Barrel, Camo Color
$3,090.99: CF Barrel, Single Color
$3,363.99: CF Barrel, Camo Color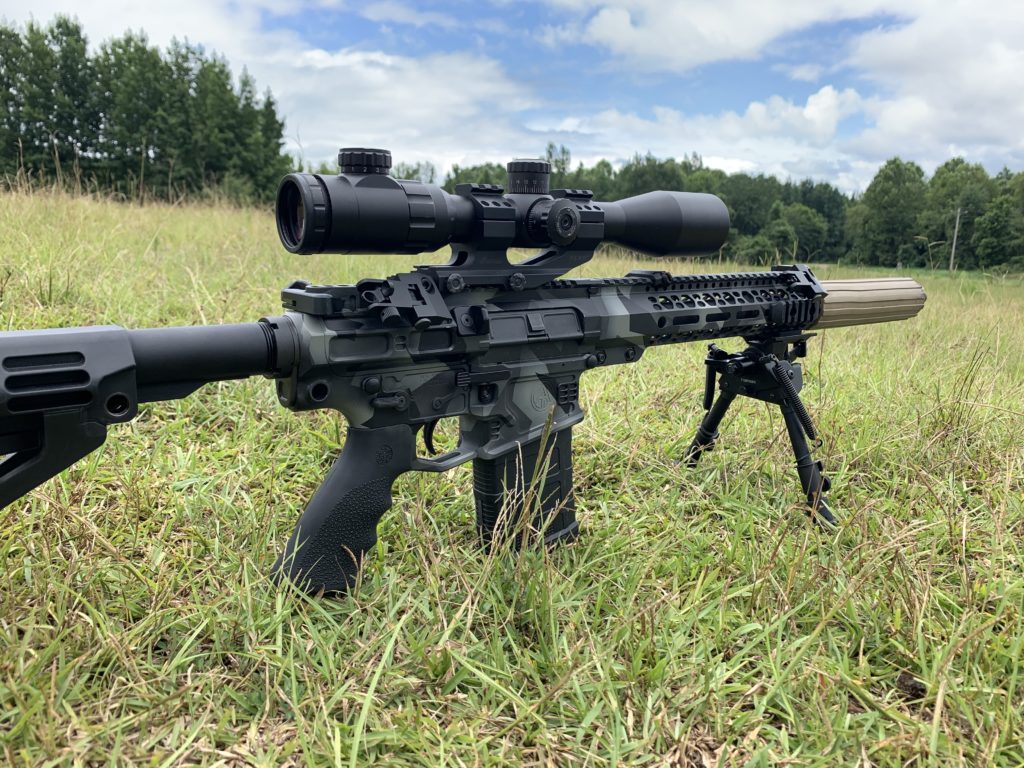 Color Options
With many color options from Deadlock Coatings, find the single or multi-color coating which best suits you.